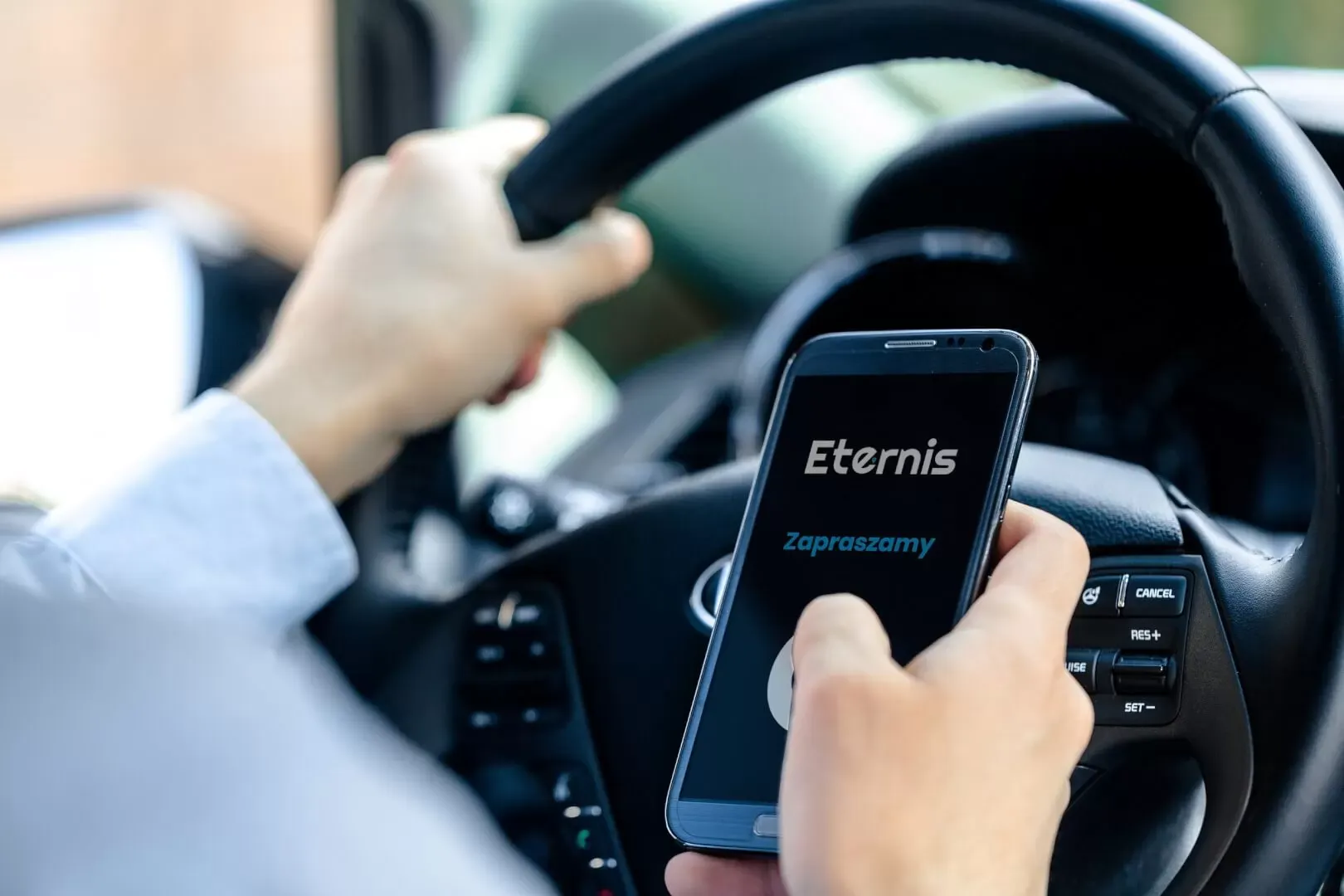 SUPPORTING PARTNER DRIVERS
We are a trusted, long-time partner of transportation companies such as Uber, Uber Eats, Bolt, Bolt Food, Free now, Glovo, Opti taxi, Wolt, Wozo and Glob Taxi. We have been cooperating with Uber and Bolt since the beginning of their activity in Poland. We have the necessary experience and knowledge of the transport industry.
BOOKKEEPING SERVICES
With our help and thanks to our services, you don't have to start your own business if you want to become a driver for any of the companies we serve. We provide a comprehensive approach and reliable and efficient servic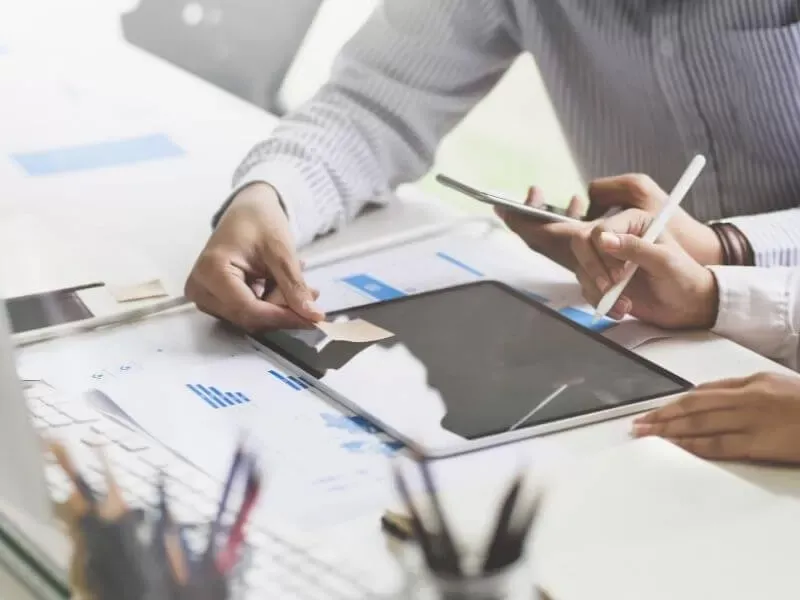 ADDITIONAL BENEFITS
We deal with the billing for drivers, rental of taximeters, cash registers combined with taximeters, cash registers as well as fully equipped TAXI cars. With us you will take care of all the formalities in the shortest time. Our best business card is a huge number of satisfied customers. We do the accounting for over 8,000 drivers who recommend us to others. ​