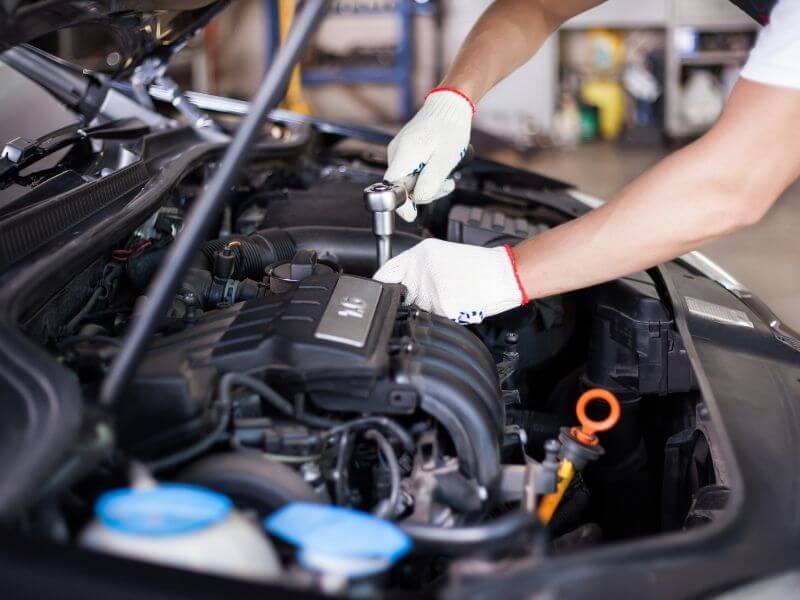 VEHICLE MECHANICS
Comprehensive and professional mechanical repairs of all makes of passenger vehicles. A wide range of services – from car diagnostics, replacement of filters, pads, brake discs or oils, to replacement of e.g. distributors and engines.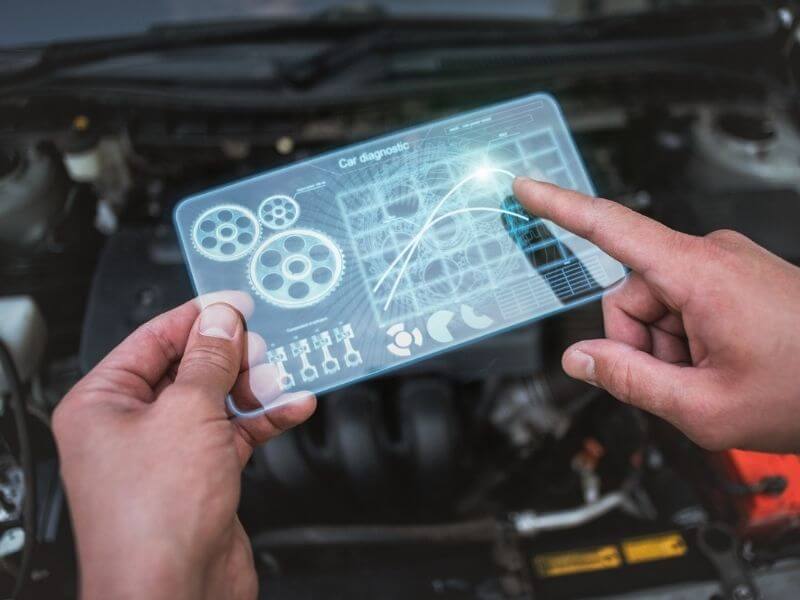 DIAGNOSTICS
Eternis Service Centre carries out computer diagnostics based on the latest technical equipment, which is now an essential part of the diagnosis of problems. Error correction? System adjustment? Computer report on the condition of the car? You can arrange everything with us.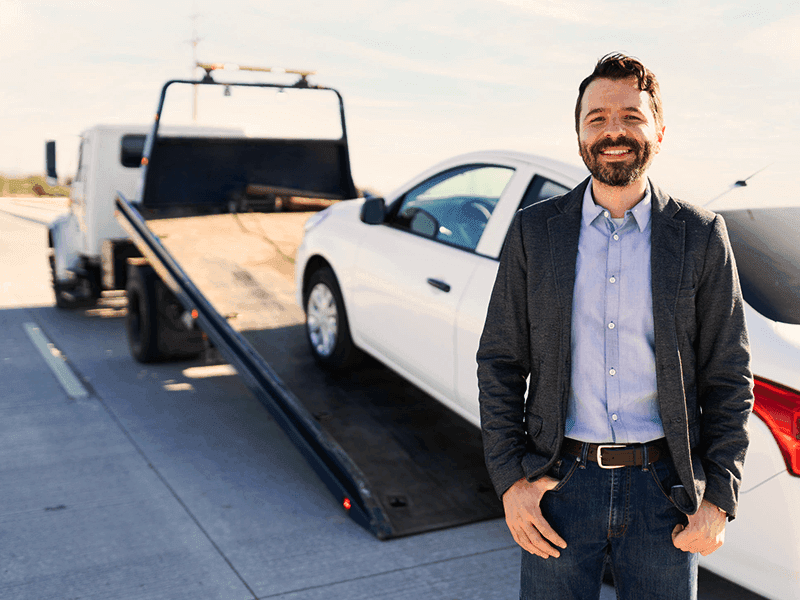 24/H CAR CARRIER SERVICE
Professional roadside assistance 24h. Round-the-clock towing of cars and vans, wheel replacements, fuel delivery. Do you need help? Call us! We will take your damaged car to a designated location. Safe and at a fair price.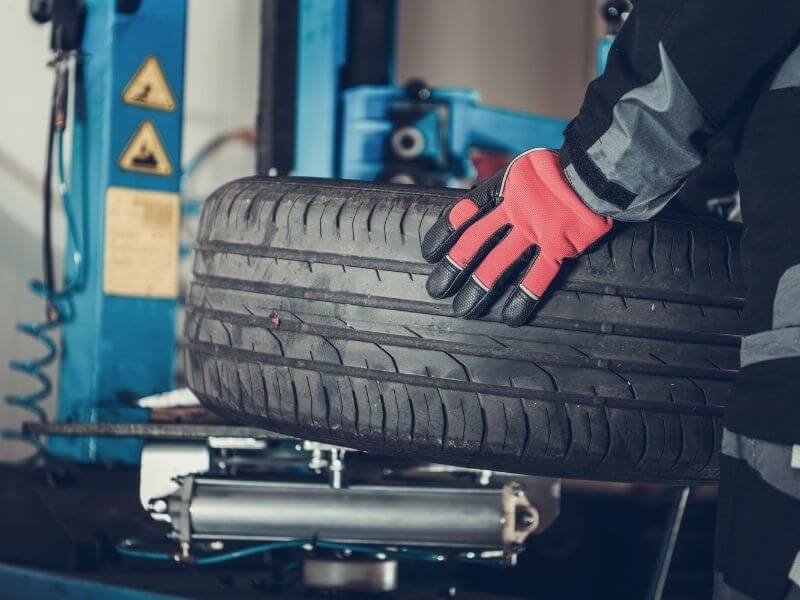 TYRE SERVICE
We offer comprehensive services related to car tyres. Tyre repair, tyre replacement, tyre sales, rim straightening, wheel balancing and tyre storage at affordable prices. One place for everything!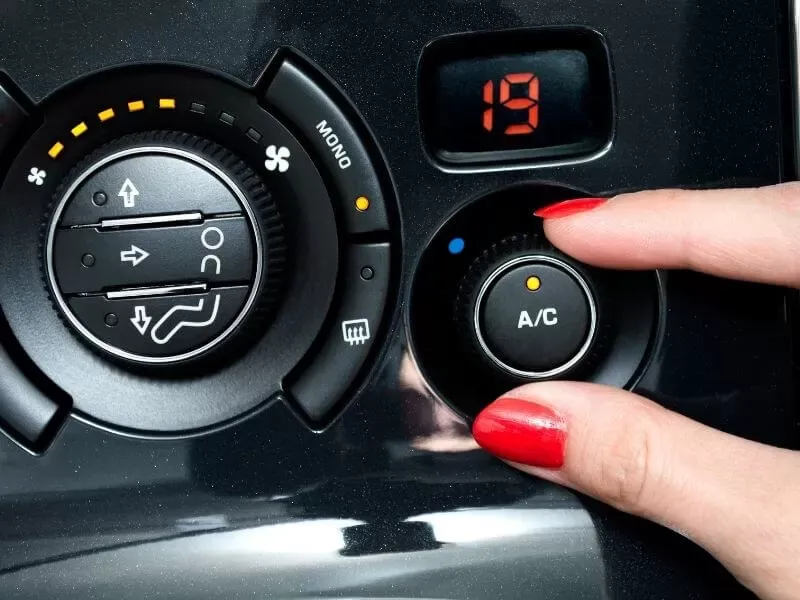 A/C – OZONISING/REPAIR/REFILL
At our service centre, we offer air conditioning tune-up, ozonising, and repair services. Unpleasant smell from your air conditioner? It definitely reduces the comfort of driving and can also lead to numerous allergic reactions in passengers. When it comes to air conditioning, you can count on our know-how, experience and technical capabilities.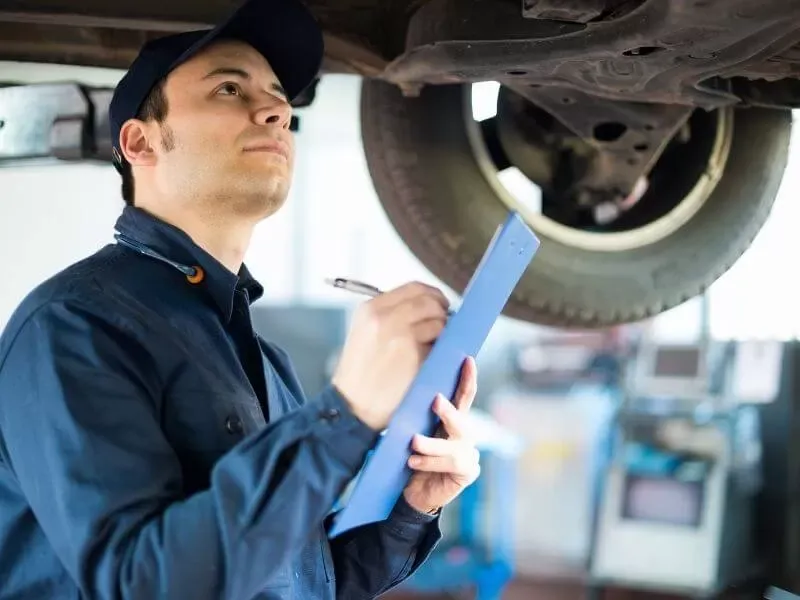 PERIODIC CHECKS
We invite you to carry out periodic inspections and periodic technical tests in the Eternis Service Centre. Give us a call and make an appointment!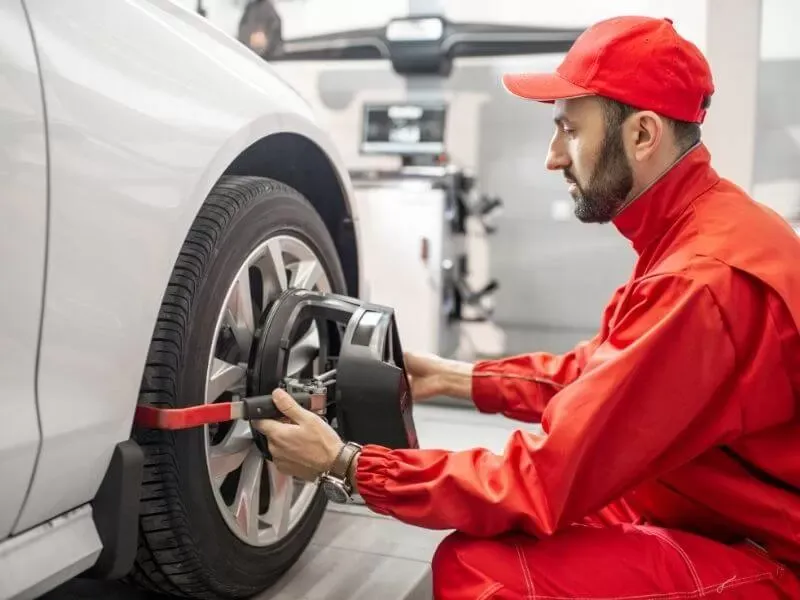 3D GEOMETRY
We own modern equipment to perform measurements in 3D technology. This is the method that guarantees the greatest care and precision of measurements. Thanks to this service, we are able to detect even the smallest deviations in track width and determine correct wheel alignment, which is responsible for comfort and safety of driving.